The historic 4-star Royal Marine Hotel in Dún Laoghaire features 228 luxury bedrooms that have been updated with both contemporary and traditional furnishings. With our magnificent views across Dublin Bay, enjoy the relaxed facilities and service that the hotel has to offer. These include formal and more relaxed dining options and health and wellness experiences that will ensure that you will enjoy your stay with us. For the business traveller or event organiser, we also have a large range of conference, meeting and event rooms that are suitable for all needs.
Click here to view a virtual tour of the Royal Marine Hotel.
Neville Hotels proudly supports Family Carers Ireland as their charity of choice for 2023.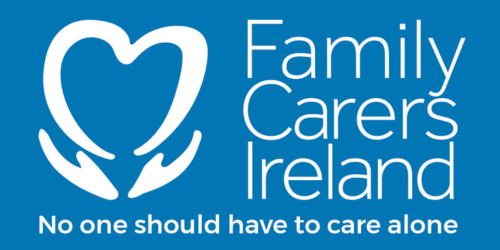 Family carers provide unpaid care in the home for loved ones such as children or adults with additional needs, physical or intellectual disabilities, frail older people, those with palliative care needs or those living with chronic illnesses, mental health challenges or addiction. They are mums, dads, sons, daughters, siblings, relatives, friends and colleagues. By 2030, 1 in 5 of us will be in a family caring role.